Progress Wire Products Moves to New location in Ashland, OH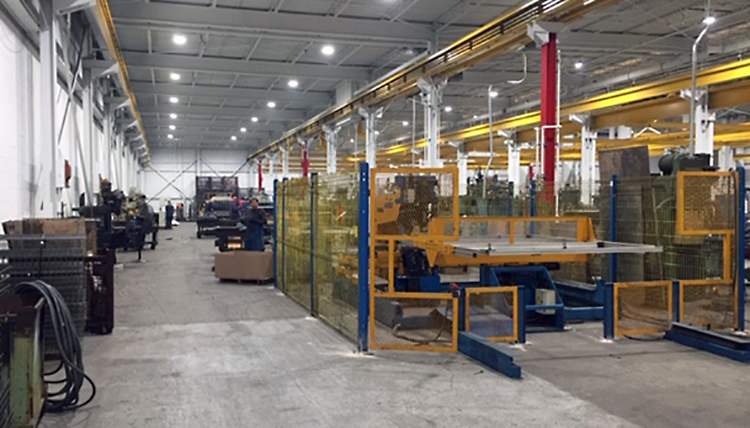 On November 5th, 2018, completed the move from Cleveland to Ashland, Ohio. It was challenging moving our CNC wire mesh machines and CNC wire forming machines used to make wire mesh, wire grids, wire forms, components for wire guards, and fan guards. In all, we moved forty two steel wire processing machines used to make a variety of custom fabricated wire products.
The move has provided a better working environment for the Progress Wire team with improved lighting, heating, and ventilation. We were also able to improve the flow of our wire products with the improved layout of our wire fabrication equipment.
The move also consolidates Progress Wire, Tahoma Machining and Wayne Machine in the same location. Although each company will retain its brand name, the group will be called Tahoma Engineered Solutions.